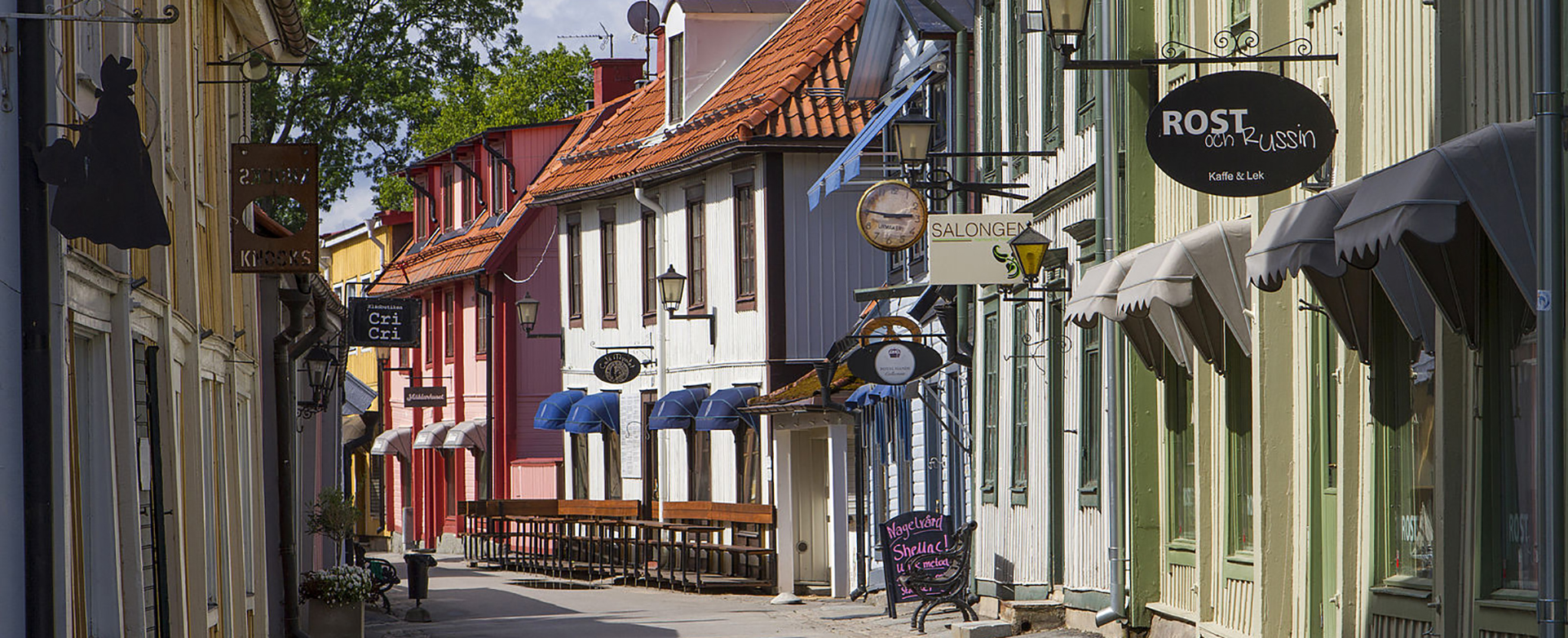 Welcome to Sigtuna!
The conference will be held at the Sigtuna Foundation, Sigtuna, Sweden. Sigtuna is a small town situated between Stockholm and Uppsala, located only 17 minutes from the Stockholm Arlanda International Airport, and about 45 km from Stockholm City Centre. It is a town with a long history, as it was established around 980 A.D.. Here, in the first city of Sweden, the Sigtuna Foundation was inaugurated in 1917.
The Sigtuna Foundation
The Sigtuna Foundation was established with the aim to inspire human dialogue and reflection. Society has changed in many ways since then, but the ambition is still the same: to offer an open space for people with different backgrounds, traditions and viewpoints to meet, interact and learn from one another in atmosphere of mutual respect. During the years, the Sigtuna Foundation has hosted meetings at the nexus between science and scholarship, culture, society, politics and faith-based communities, as well as organized a spectrum of international conferences in collaboration with universities and other organizations from many parts of the world.
The Sigtuna Foundation, with its centenarian history, has a unique atmosphere built as resembling both an Italian monastery and a Swedish castle. All the guest rooms are individually decorated and in the center of the venue you find a rose garden with a rippling fountain. The venue has a full restaurant and all meals will be served in the dining hall. There are projectors in all conference rooms, several with sound systems, free hi-speed Wi-Fi, and the reception is staffed around the clock.
The Sigtuna Foundation can host up to 80 guests for accommodation (first come first served).
Other accommodation options
There are several hotels and conference centers in Sigtuna. Here are some recommendations within a walking distance from The Sigtuna Foundation.
For more information about Sigtuna and more option for accommodation, please visit Destination Sigtuna.