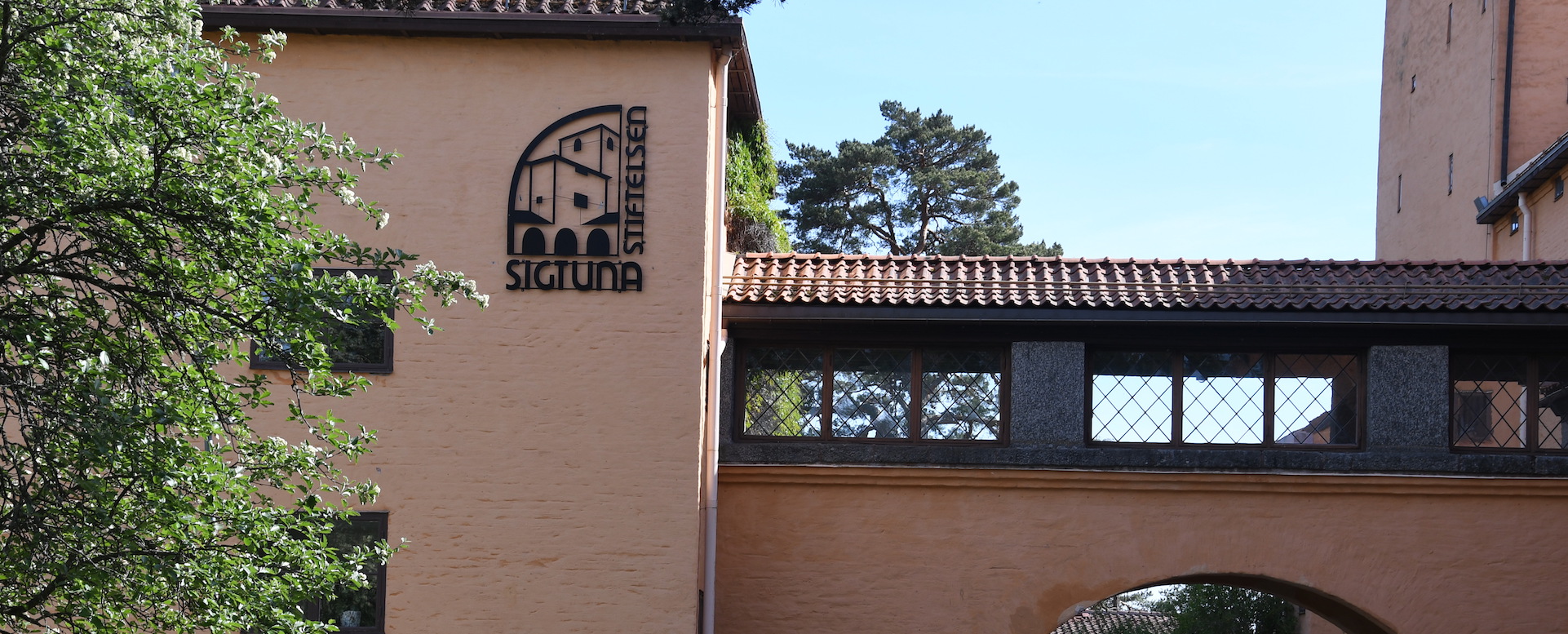 News & Press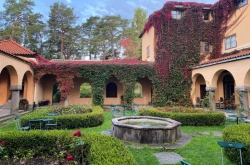 Arts and Culture at the Heart of Climate Action – CCL Summit in Sigtuna
20 October, 2022
Creative Climate Leadership (CCL) is a growing network of climate justice leaders, artists, policy-makers, scientists and youth activists working in the arts and culture sector to strengthen creative climate mobilisation.
On the last day of the CCL summit in Sigtuna Sweden November 2, organisers Julie's Bicycle, Lucsus at Lund University, Sigtunastiftelsen and Postkodstiftelsen invite media, members of the public and the arts and cultural community to an inspiring afternoon of talks and performance focussed on arts, creativity, and climate justice.  The event features speakers from Julie's Bicycle, Stockholm Resilience Centre, Moderna Museet, Live Green Festivals, Fridays For Future and the Arts of Councils of Sweden, Denmark and Norway.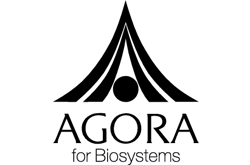 Announcement of a postdoc in computational neuroscience
9 April, 2019
The Agora for Biosystems (Agora) invites applications for a post-doctoral position in computational neuroscience, as part of the research team of Director, Prof. Hans Liljenström. Agora is an interdisciplinary research center at the Sigtuna Foundation in Sigtuna, Sweden, with close connections to universities and institutes in nearby cities Stockholm and Uppsala, notably the Karolinska Institutet (KI) and the Royal Institute of Technology (KTH).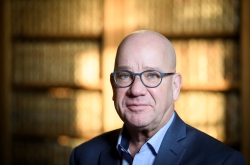 Brain institute receives over § 7 Million for research on Free will
13 March, 2019
The newly-minted Institute for Interdisciplinary Brain and Behavioral Science (The Brain Institute) at Chapman University is the recipient of a total of $7.04 million to study how the human brain enables conscious control of decisions and actions.
Alf Linderman, Associate professor of religious sociology and executive director at the Sigtuna Foundation and Hans Liljenström, Professor of Biometrics and leader of the research center Agora for Biosystems will participate in the international research conference Neuroscience and Free Will, March 14 -18, at the Chapman University Brain Institute, a continuation of the conference held at the Sigtuna Foundation in June 2017.
Press contact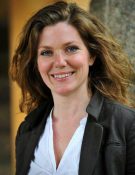 Sofia af Geijerstam
Information and Communications Manager
Phone: +46 8 592 589 24
Mobile: +46 73 593 55 68