Welcome to the Sigtuna Foundation
Conferences, weddings, retreats, culture, respite, education or work. Sigtuna Foundation is open all year. Since its beginning in 1917, Sigtuna Foundation has been a forum for dialogue and openness. Times have changed but the ambition is the same – to offer a destination for nurturing open dialogue and thought processes.
Welcome to the Sigtuna Foundation!
Upcoming events
The Sigtuna Foundation offers more than hundred events every year; concerts, art exhibitions, open lectures and seminars. Please visit our event calender if you want to know more about the events to come.
Event calender
News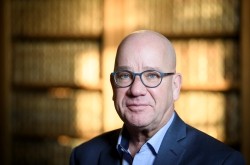 Brain institute receives over § 7 Million for research on Free will
13 March, 2019
The newly-minted Institute for Interdisciplinary Brain and Behavioral Science (The Brain Institute) at Chapman University is the recipient of a total of $7.04 million to study how the human brain enables conscious control of decisions and actions.
Alf Linderman, Associate professor of religious sociology and executive director at the Sigtuna Foundation and Hans Liljenström, Professor of Biometrics and leader of the research center Agora for Biosystems will participate in the international research conference Neuroscience and Free Will, March 14 -18, at the Chapman University Brain Institute, a continuation of the conference held at the Sigtuna Foundation in June 2017.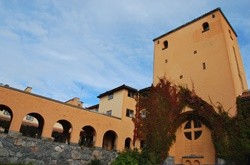 Ecumenical summit at the Sigtuna Foundation
1 November, 2018
The 37th ecumenical meeting of bishops, friends of the Focolare Movement will take place at the Sigtuna Foundation, Sweden from 6 to 9 November 2018. Participants from Sweden are among others, Archbishop Antje Jackelén, Cardinal Anders Arborelius, Bishop Åke Bonnier and Alf Linderman, Executive Director of the Sigtuna Foundation.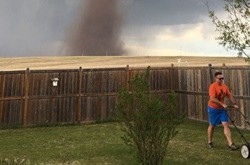 För mer nyheter besök vårt Pressrum